WE CAN ALSO INHOUSE!
Our know-how for you…
Upcoming Events * with us in Cologne

NX for beginners


(Basics, Sketcher, 3D-Modelling, Assembly, Draft)

September 04, 2023 – September 08, 2023
08:00 am – 04:30 pm

NX for system migrants and advanced


(Sketcher, 3D-Modelling, Assembly, Draft, Synchronous, PMI)

September 11, 2023 – September 15, 2023
08:00 am – 04:30 pm

Teamcenter Configuration Management



September 18, 2023 – September 22, 2023
08:00 am – 04:30 pm

Teamcenter Visualization



September 25, 2023 – September 26, 2023
08:00 am – 04:30 pm

Teamcenter Active Workspace Requirement Engineering



September 27, 2023 – September 28, 2023
08:00 am – 04:30 pm

NX for beginners


(Basics, Sketcher, 3D-Modelling, Assembly, Draft)

October 16, 2023 – October 20, 2023
08:00 am – 04:30 pm

NX for system migrants and advanced


(Sketcher, 3D-Modelling, Assembly, Draft, Synchronous, PMI)

October 23, 2023 – October 27, 2023
08:00 am – 04:30 pm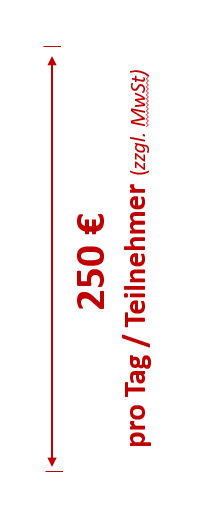 Range of services
Whether CAD or PLM, whether NX, Catia or Teamcenter – there are hardly any limits to our in-house offer! If the desired tool is not listed, just contact us. More than the right software license will not be missing and we are guaranteed to find a solution!
Training range
From the basic day seminar with certificate of participation to intensive practical training with a certificate – we will find the right training measure for your goal!
Lecturers pool
Experienced trainers are the guarantee for the success of our offer. True to the motto "from practice for practice", all our trainers have many years of practical experience. And should a question still remain unanswered, we guarantee you an answer the next day.
Place
Our seminar room offers everything a participant's heart desires from A-Z. Excellent hardware, equipped with sufficient licenses and in the form of virtual systems that also allow you to try it out, is ready for you.
Target groups
From trainee to manager, from beginner to experienced expert – we design your training according to target groups and needs! Our train the trainee program is also very popular!