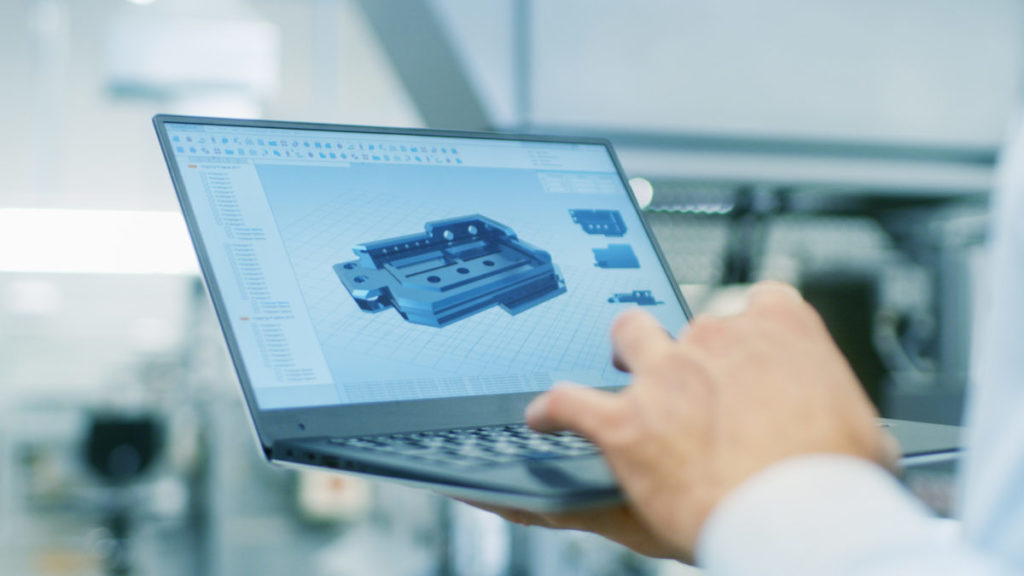 You want to learn something new or refresh or even develop already existing knowledge and skills? As a training and consulting company, ARTECH Consulting GmbH offers practical and target group oriented workshops in the areas of CAD and PLM. Experience shows that practice-oriented workshops lay the foundation for the participants being able to use the learned training content in their daily work purposefully and comprehensively. The ARTECH Consulting GmbH offers a correspondingly large portfolio of individual workshops for a variety of CAD and PLM products – whether for beginners, advanced or specialists – our offer covers a broad spectrum and is aimed at all potential target groups.
By means of a modular system, we offer you a workshop concept, which offers tailor-made training packages and individually bookable modules for almost every customer requirement. Guided by our experienced instructors, whose didactic concepts have evolved steadily over the years, your staff will be empowered to master the daily challenges of the workplace through optimal knowledge transfer.
Of course, in addition to our in-house workshops at the Cologne-based ARTECH office, we also hold company trainings at your home or at an external venue.
Feel free to contact us to jointly design a target-group-specific workshop for you to discuss your employees.
Also, browse our workshops. Surely you will find something suitable!
We currently offer the following workshops: